So this has been a long time coming… after many requests over the past couple of years, you can now purchase printed (and kiss cut) versions of my planner stickers! My sister has become quite the planner addict (almost as bad as me!) – printed planner stickers will be sold in her Etsy shop CarefullyCraftedbyJo. She also stocks hundreds of washi tape designs, Kate Spade <3 and will be stocking MAMBI's Happy Planner in the coming weeks. I'm so excited to finally see a Happy Planner in person and will be making some new planner stickers to suit – let me know if you'd like any stickers in particular 🙂
Here's a sneak peak at some of the stickers available in her shop so far:
The colors print very bright in person – the photos don't do them justice!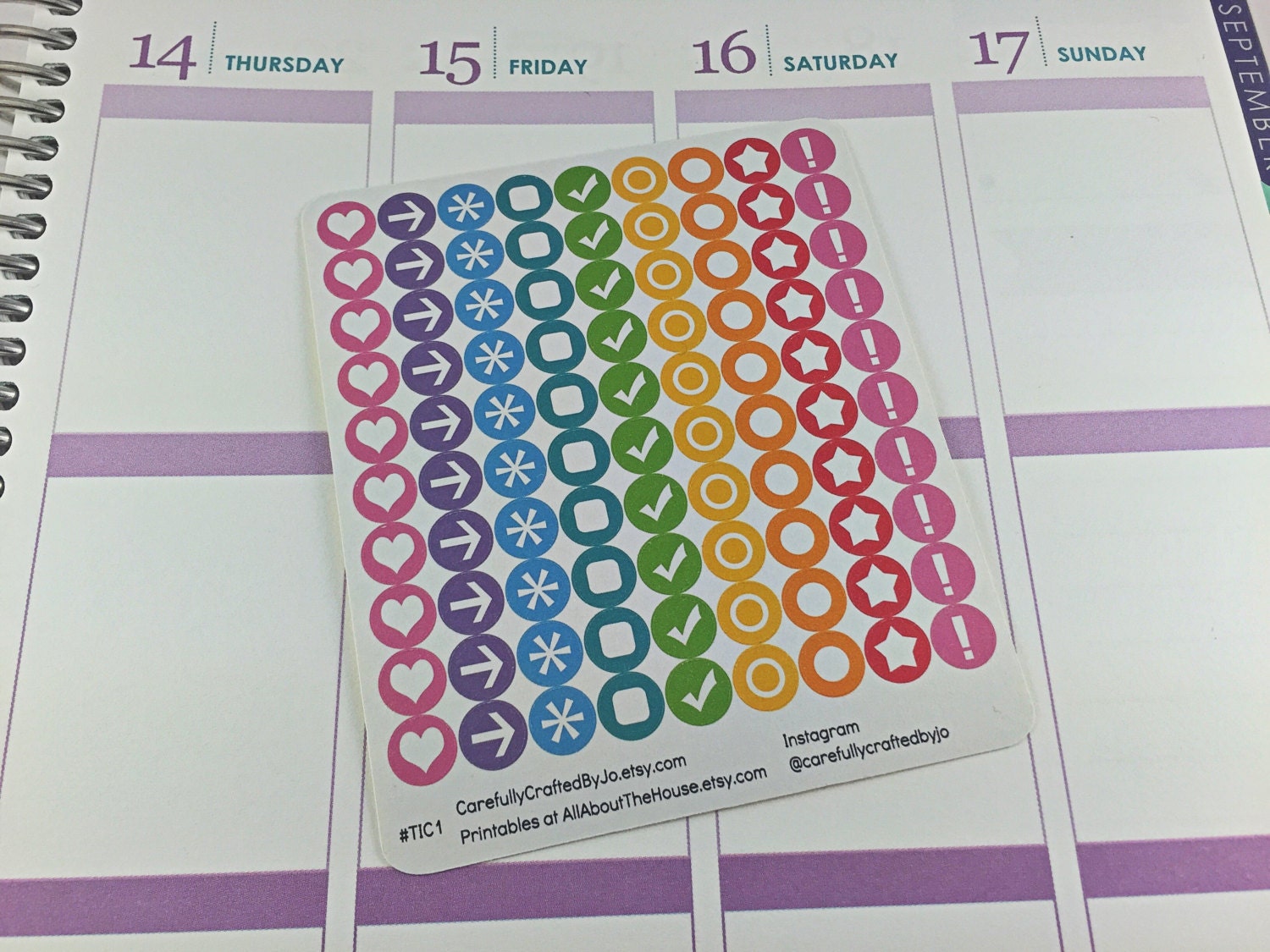 Doughnut list stickers – because why make a list when you can make a list with DOUGHNUT stickers?!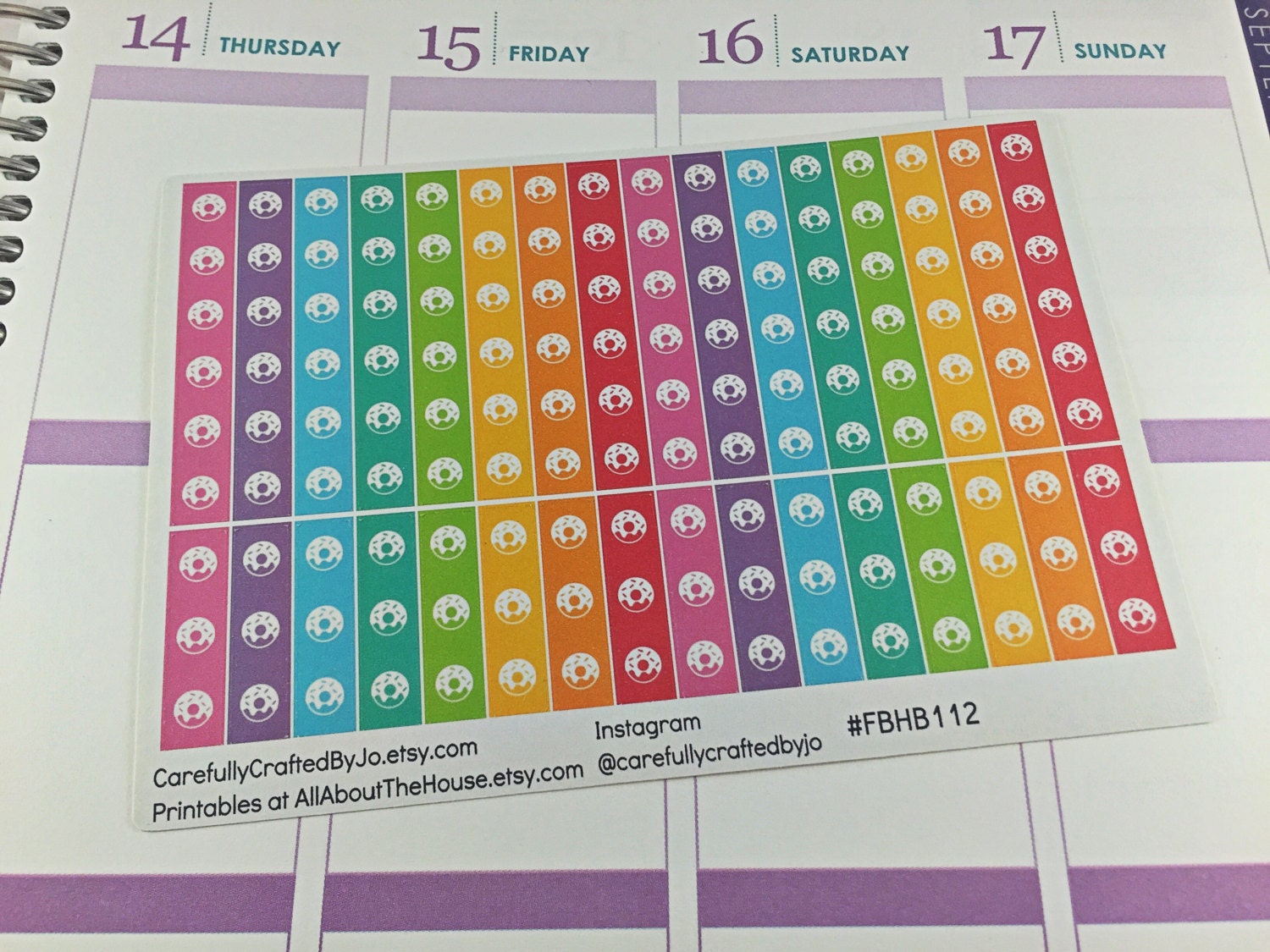 But if you do want to make a list using normal checklist stickers I do have some list making stickers
These are Erin Condren Vertical Life Planner Full Box Size & Half Box Size – these are 0.25″ wide – leaving you plenty of room to write! They can also be stacked on top of each other to create longer lists in the sidebar, or cut to size if you want longer or shorter lists.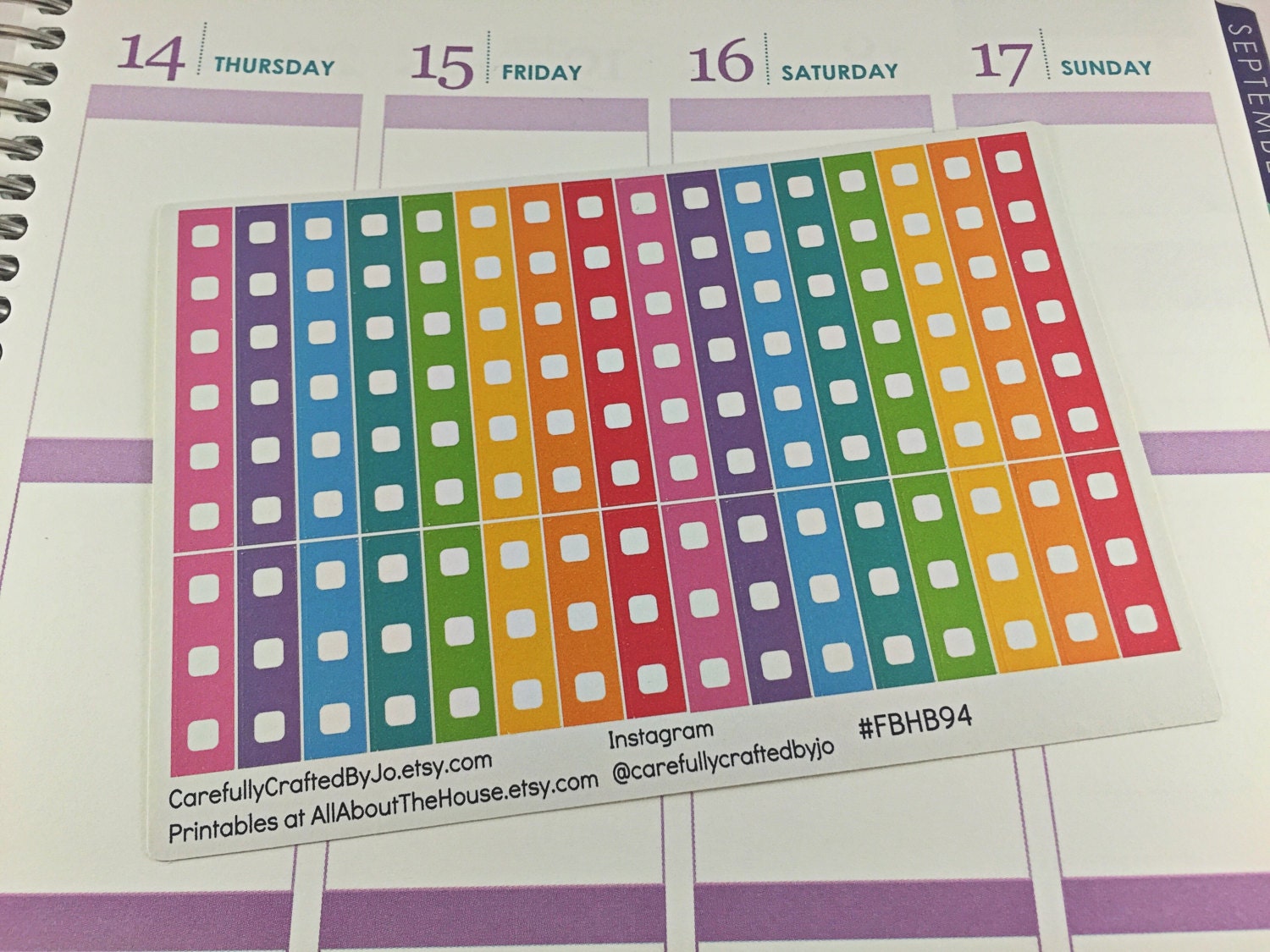 The list stickers are also available in apples, hollow circles, asterisk, hearts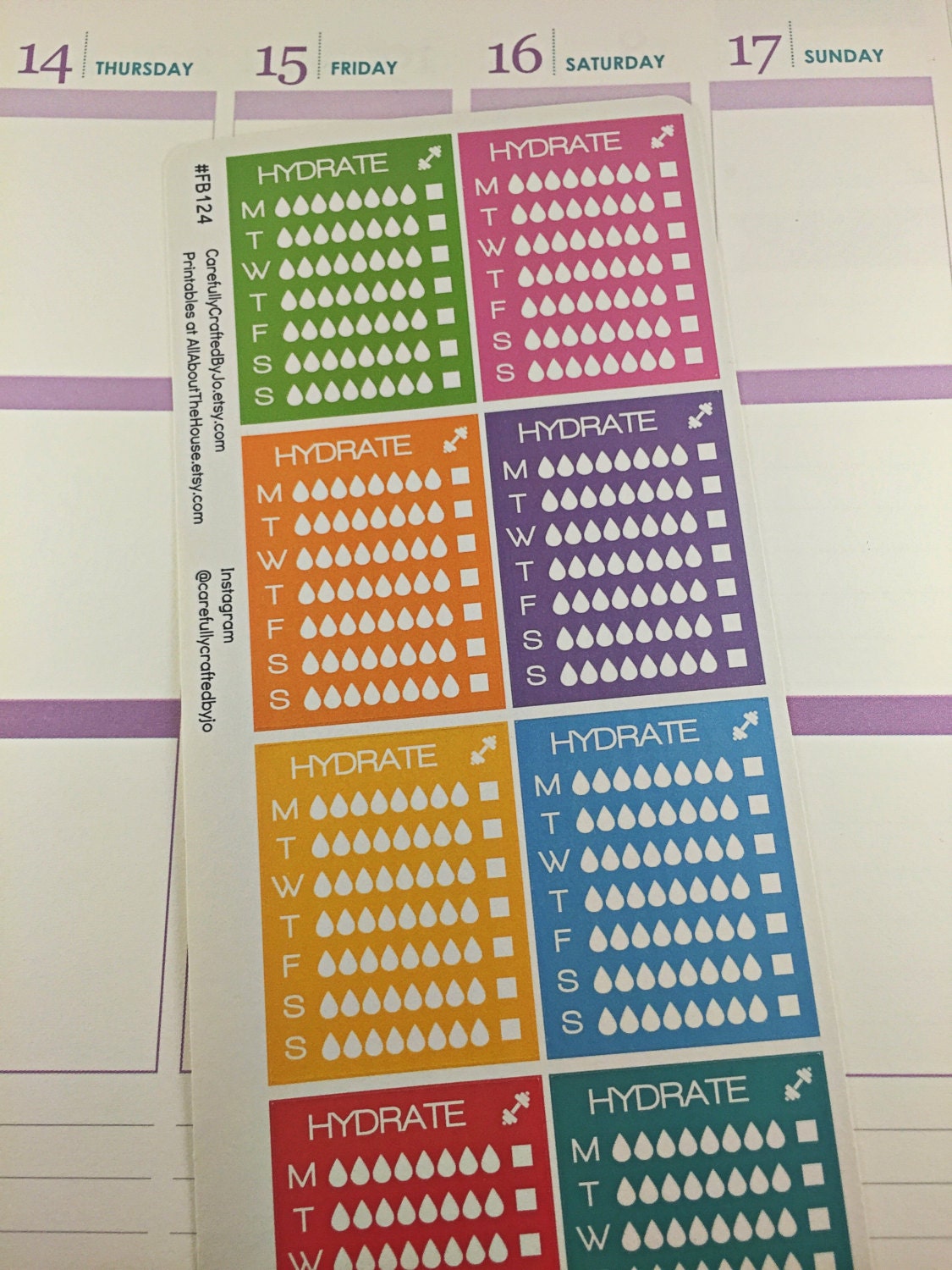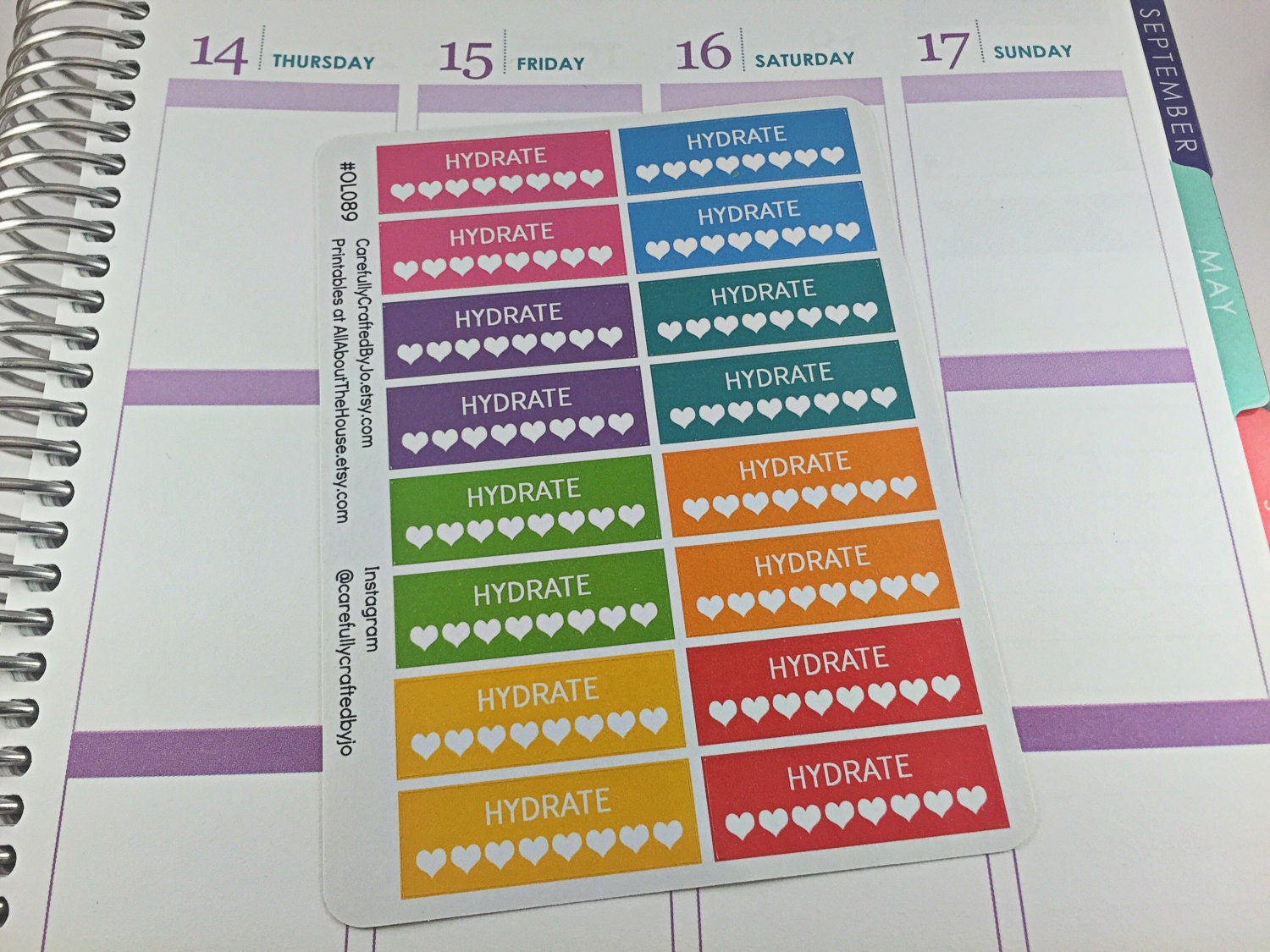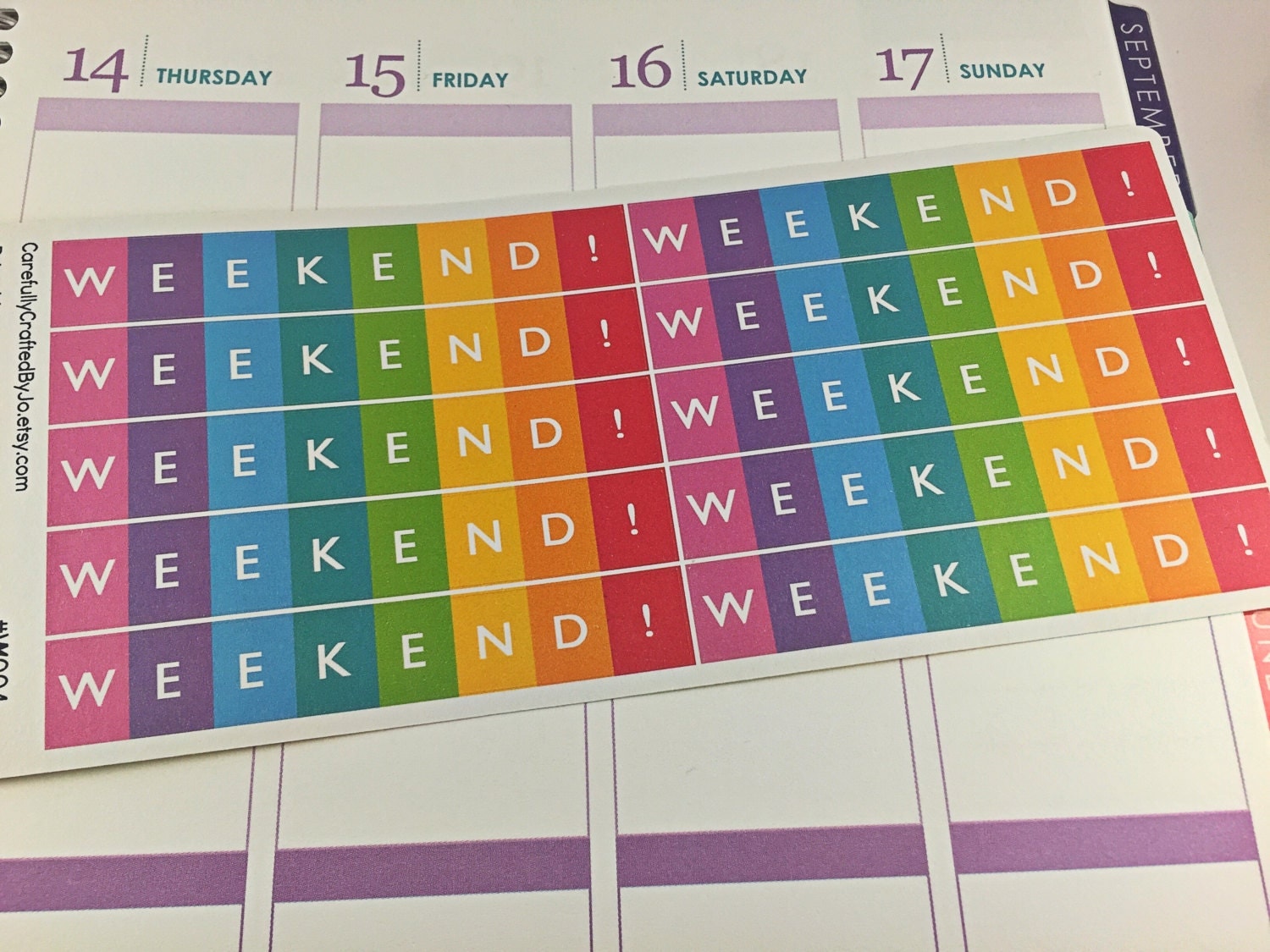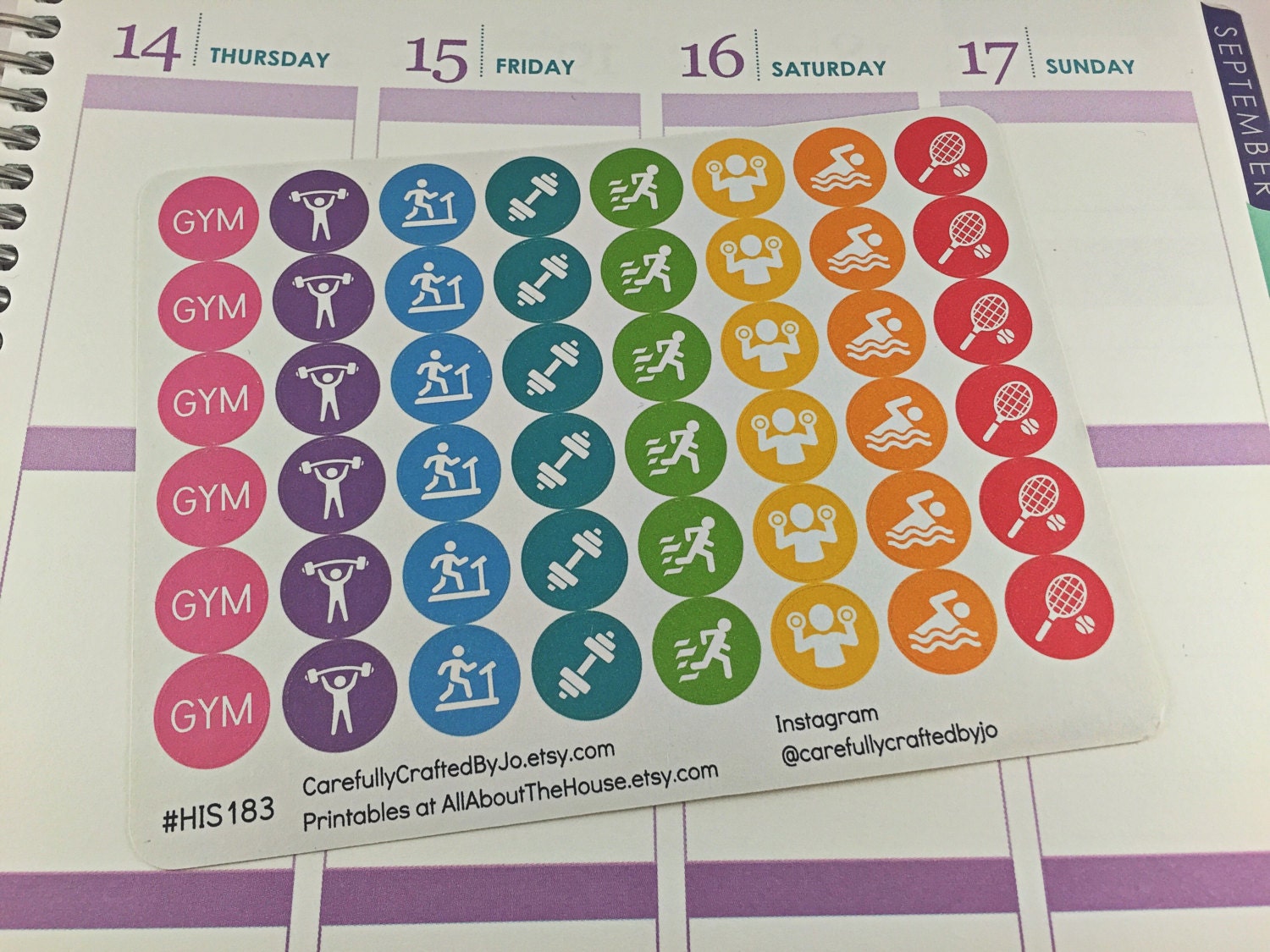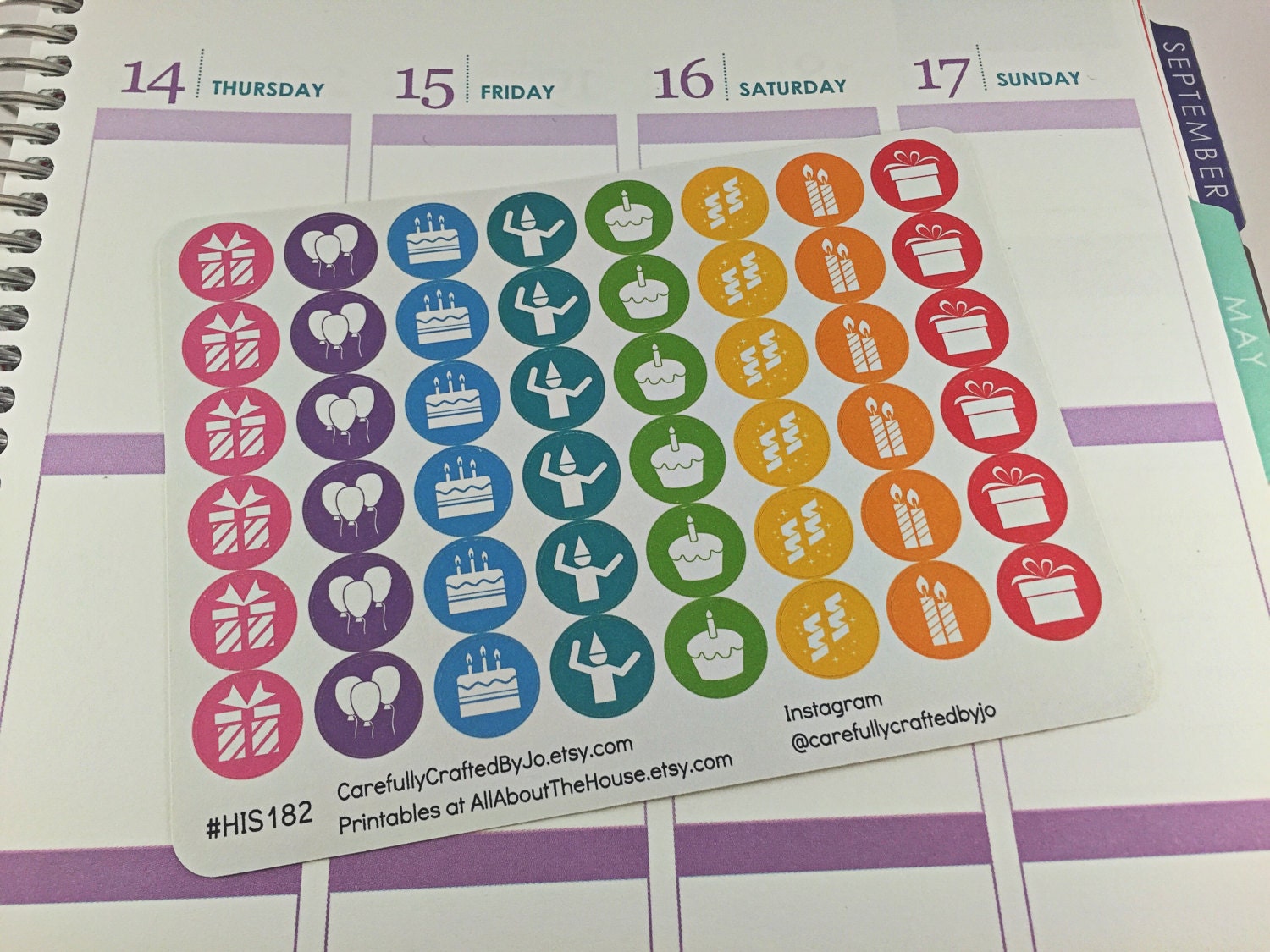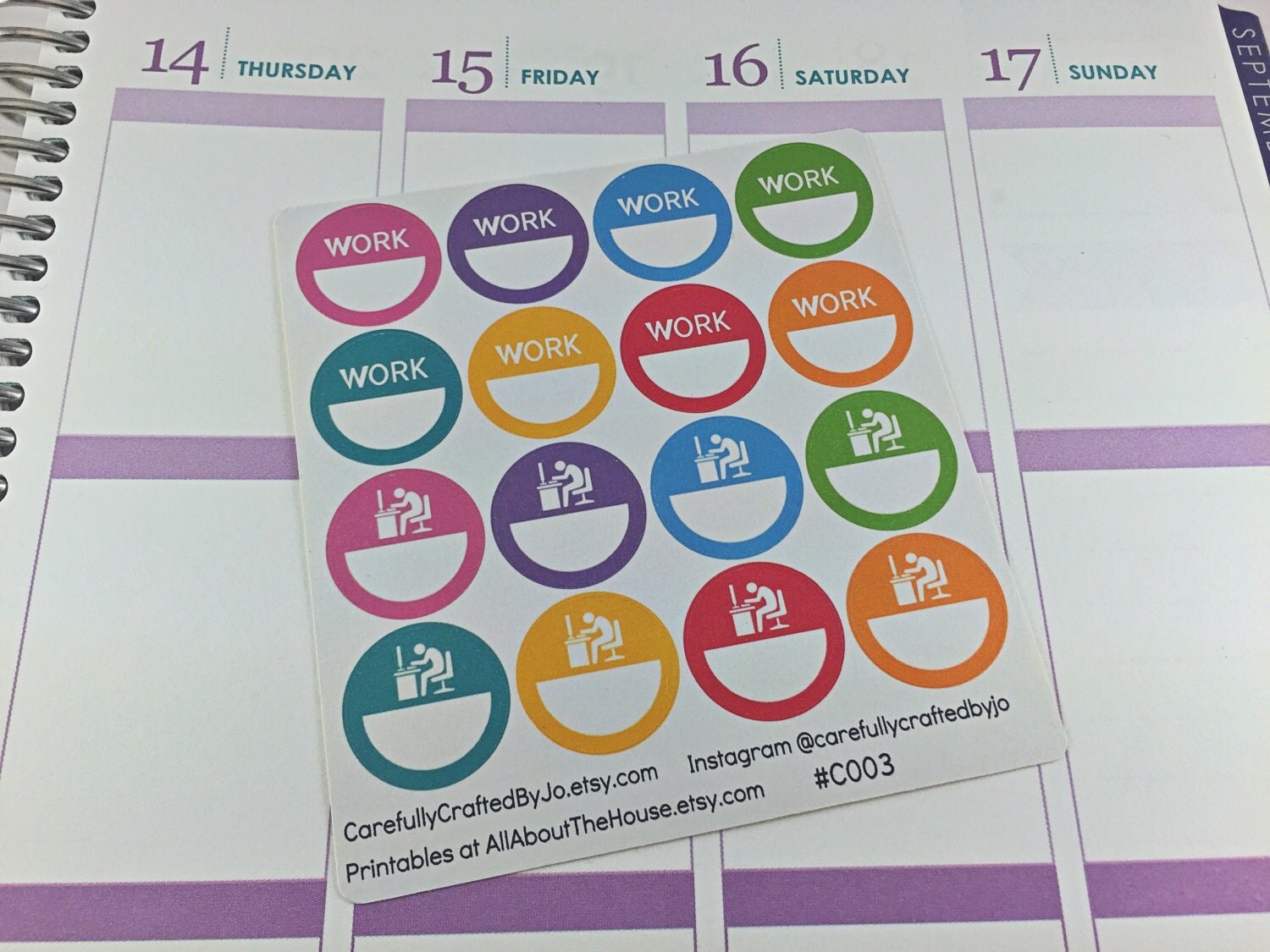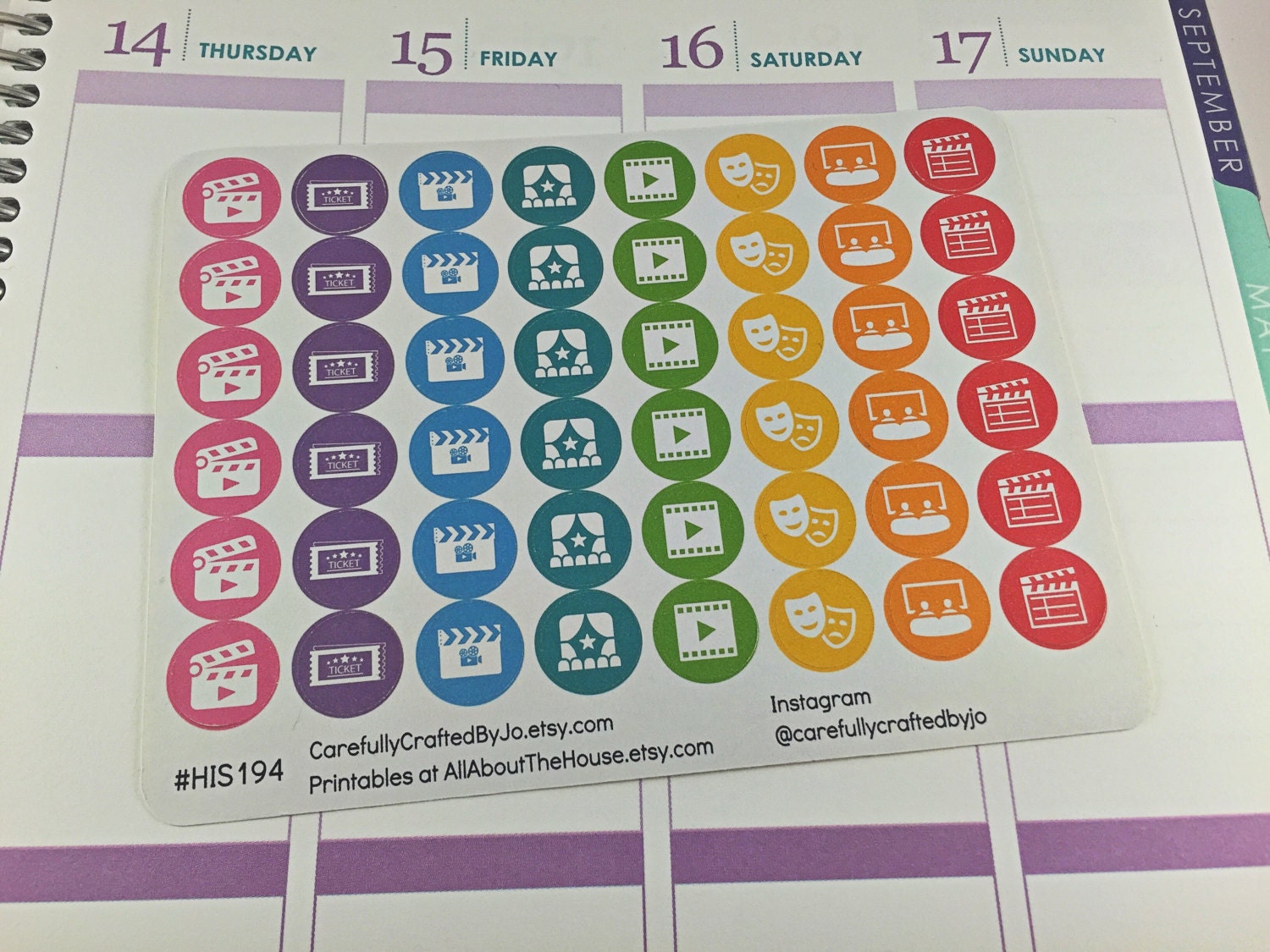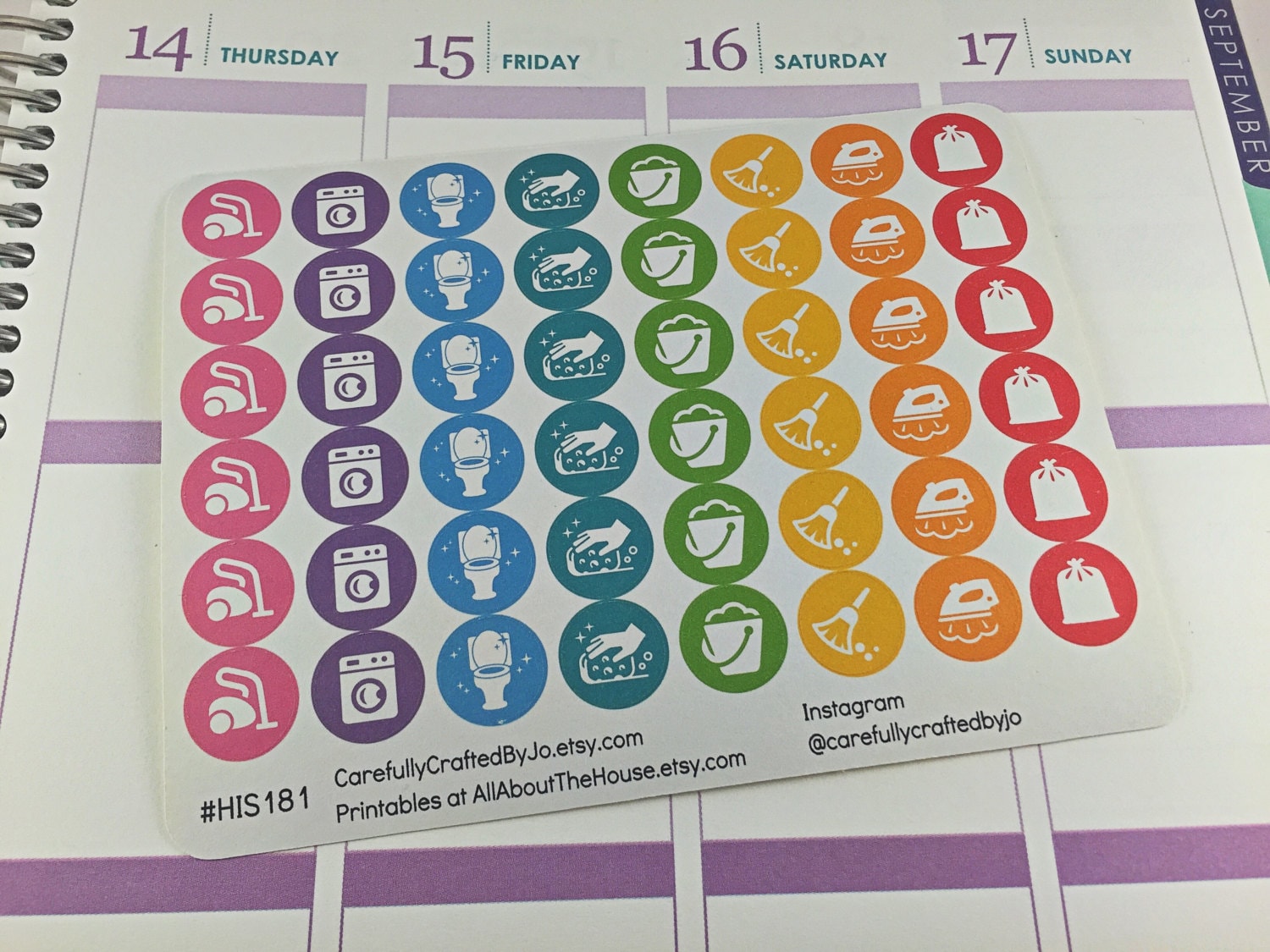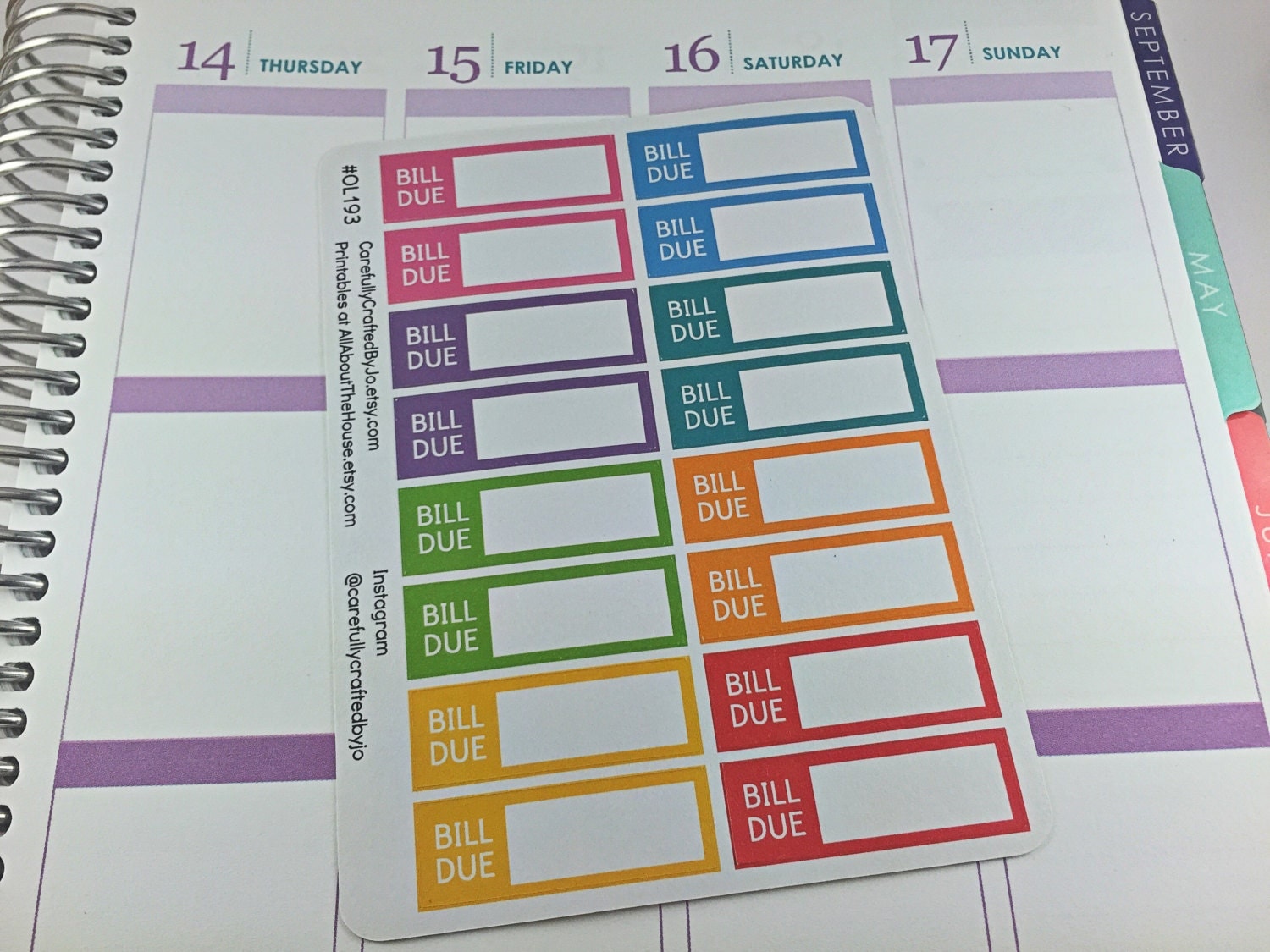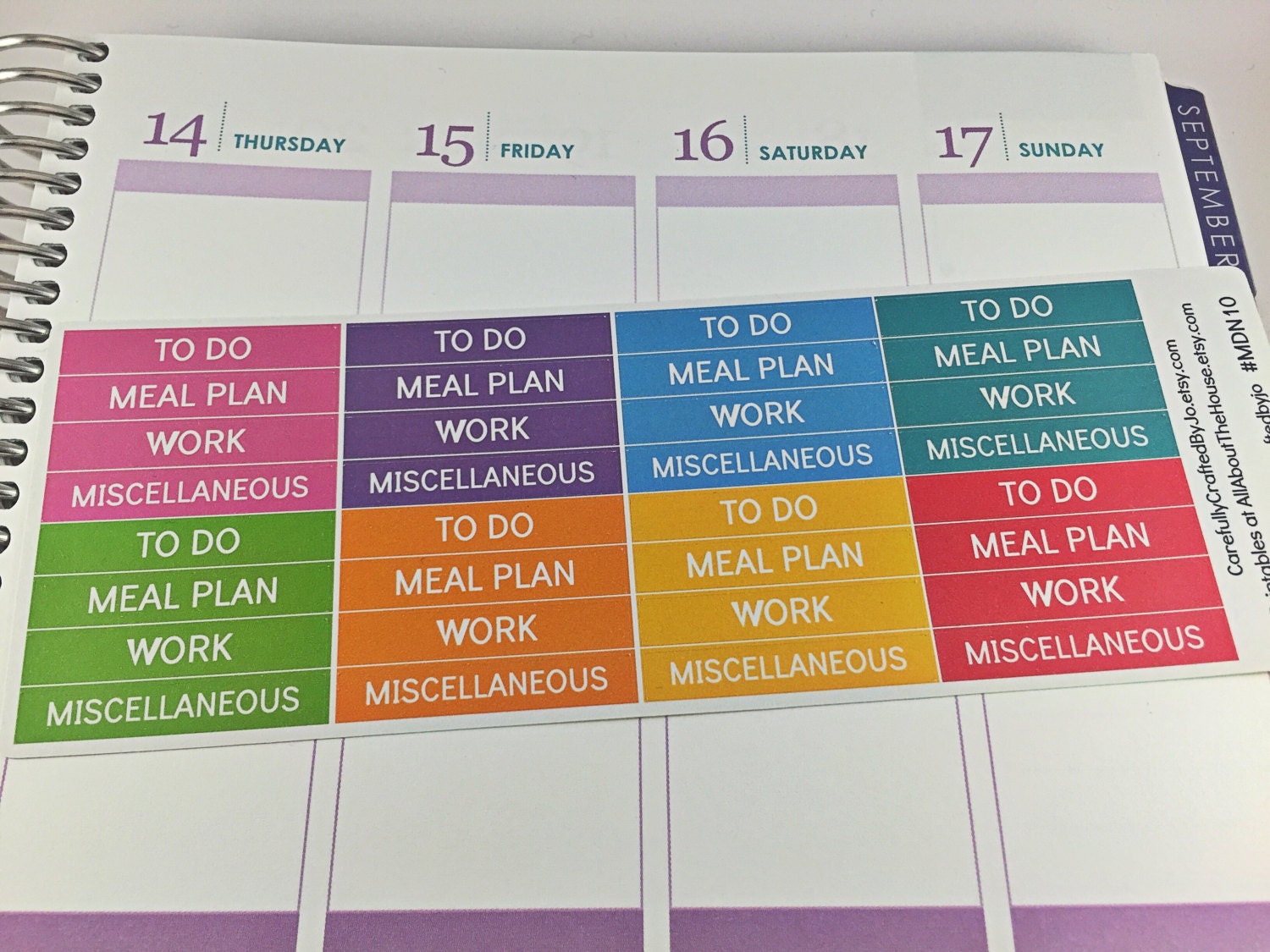 I use these to flag important reminders, for making lists (either all of one color, 2 colors, 3 colors, all colors etc.). Each asterisk is individually cut so you can create lists as long or as short as you like!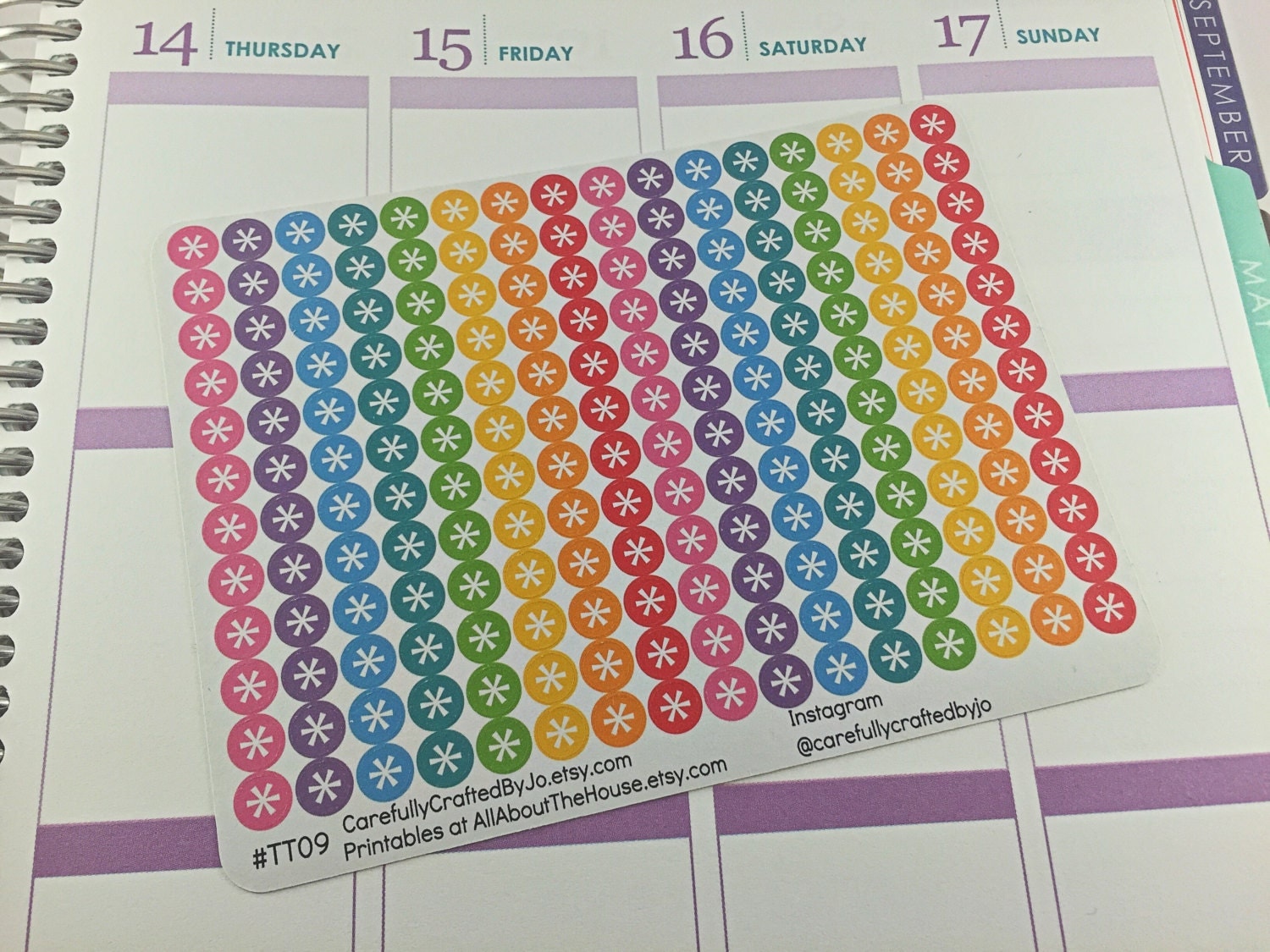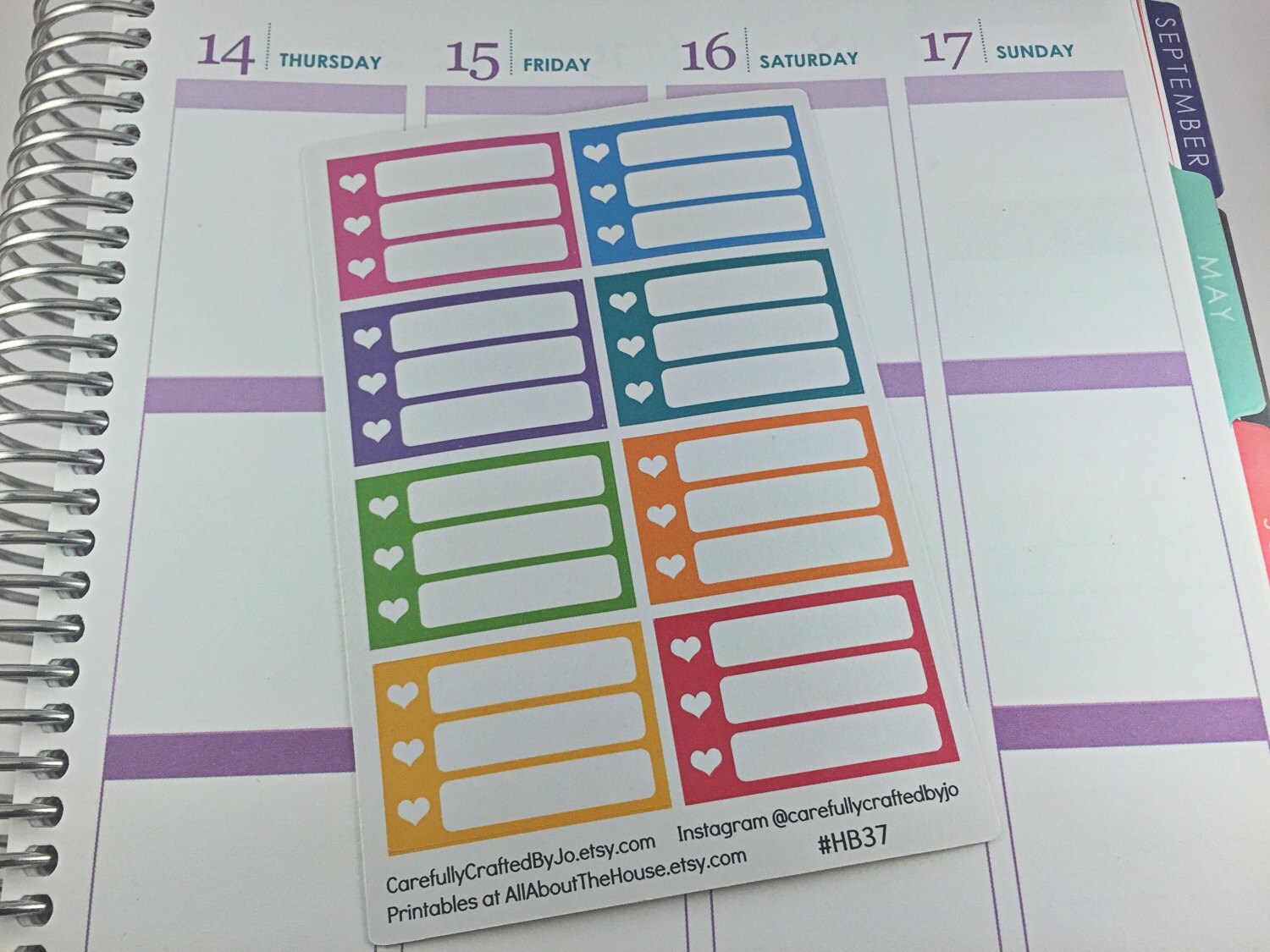 Similar to the above but for specific things such as bills, to do, to clean, homework and 'top 3' (that one's my fave!)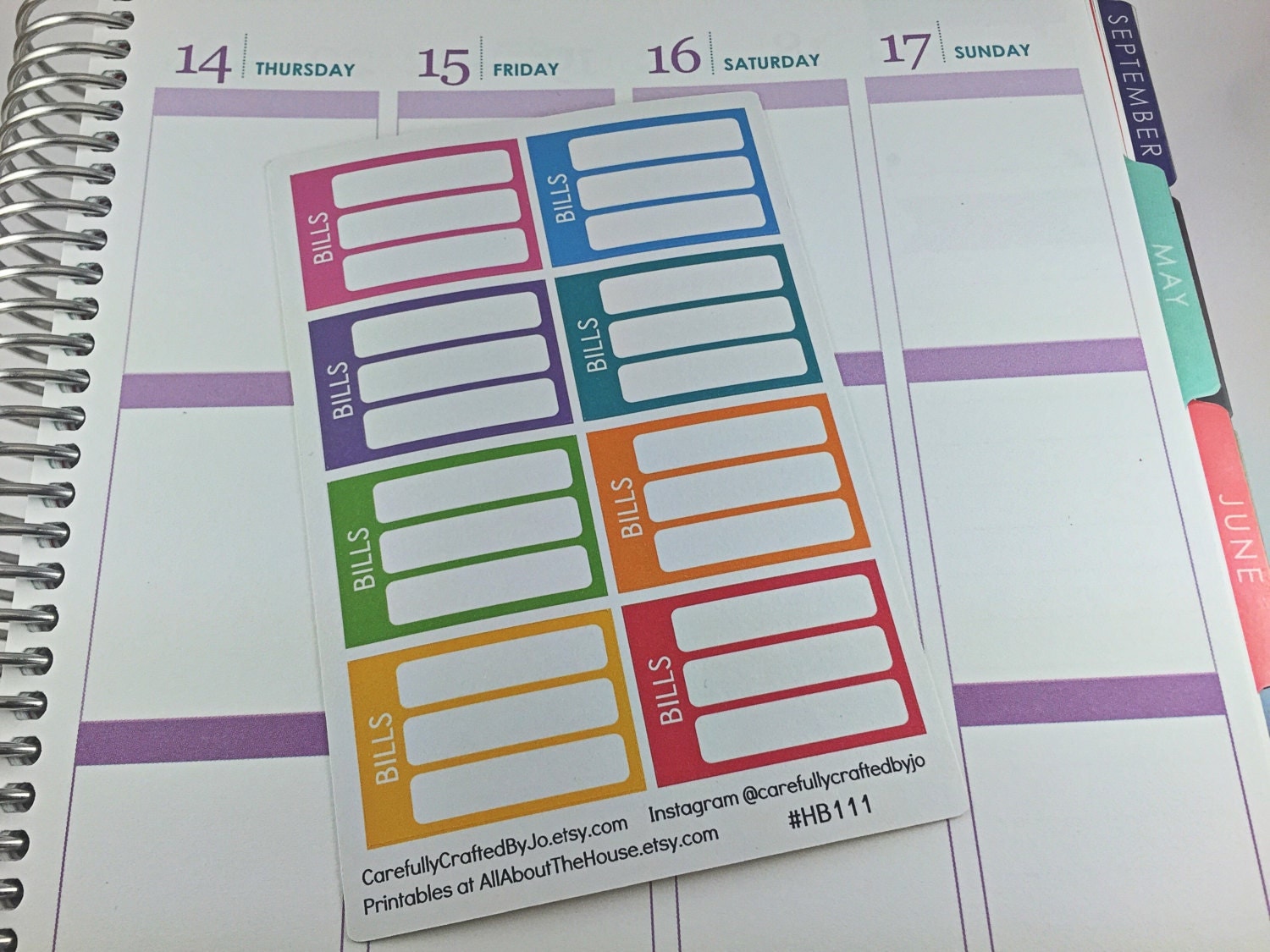 These are 6.9″ H x 1.5″ W and cover the sidebar of the EC vertical life planner but can be used with other planners – you could also cut to size if you wanted to make smaller lists, or create a multi-colored list!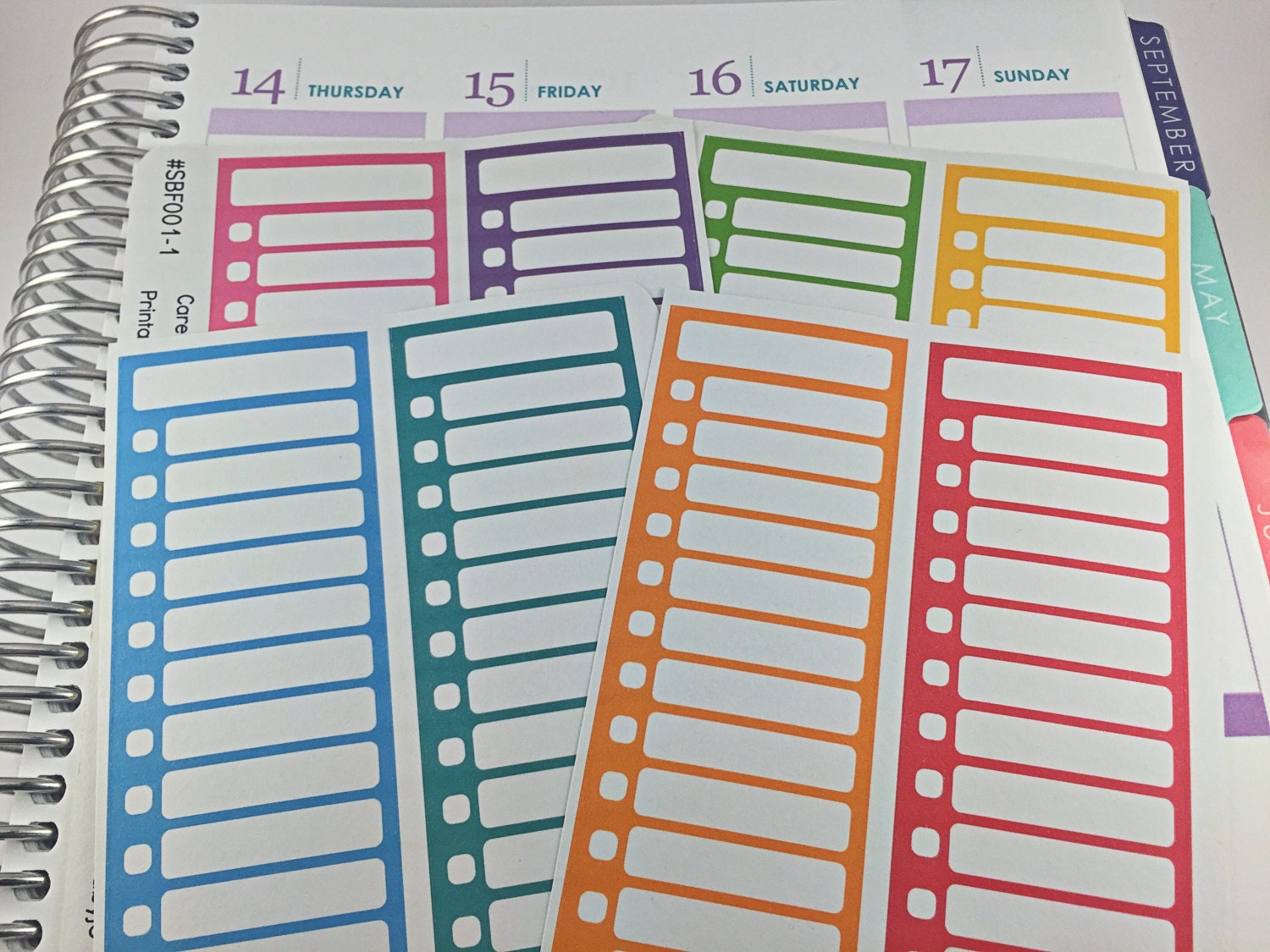 Christmas & themed sampler kits are coming soon!
And for those that would still like printable planner stickers, I've added some new designs to the shop: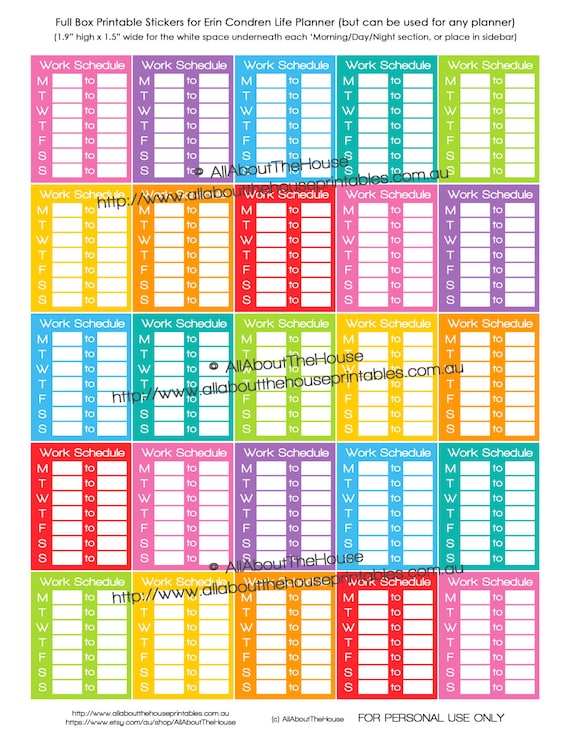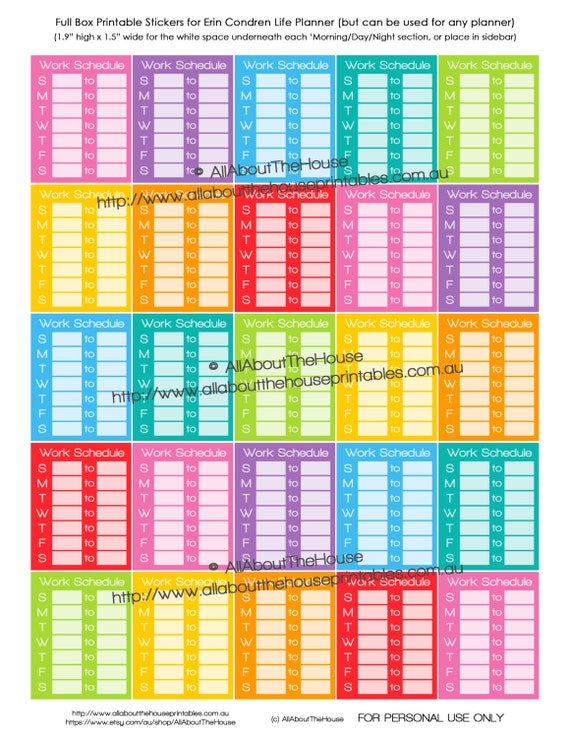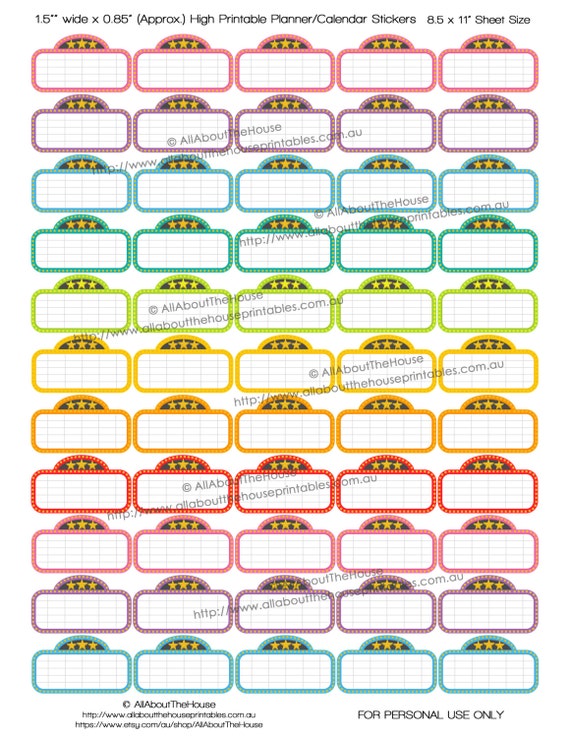 Can't decide which stickers? CHOOSE which printable stickers you want (and for a discounted price ? via the choose 5, choose 10, choose 15, choose 30, choose 40 or choose 50 planner sticker discount bundles.
OTHER POSTS YOU MAY BE INTERESTED IN:
If you have suggestions for planner stickers that you'd like to see added to my shop, just comment below and let me know, or send an email to allaboutthehouseetsy@gmail.com – I'm open to suggestions ?
P.S. We are also on Instagram @allaboutthehouse_printables and @carefullycraftedbyjo